Denise
Vegan inspiration, hotspots and recipes.
About Denise
I'm Denise, 26 years young. I've been veggie since I was 10 and fully plant-based for 3 years. I've set up an Instagram account to share my cozy vegan journey. Of course, my hope is to sprinkle a little inspiration and show folks just how snuggly and scrumptious going vegan can be. My superpower is making it look like a walk in the park to eat vegan. 😊🌱🍽️
I always say: improve the world, start now! Because every little step counts. With food choices, for example, you can make the world better three times a day.
Cities
Amsterdam
Tilburg
Utrecht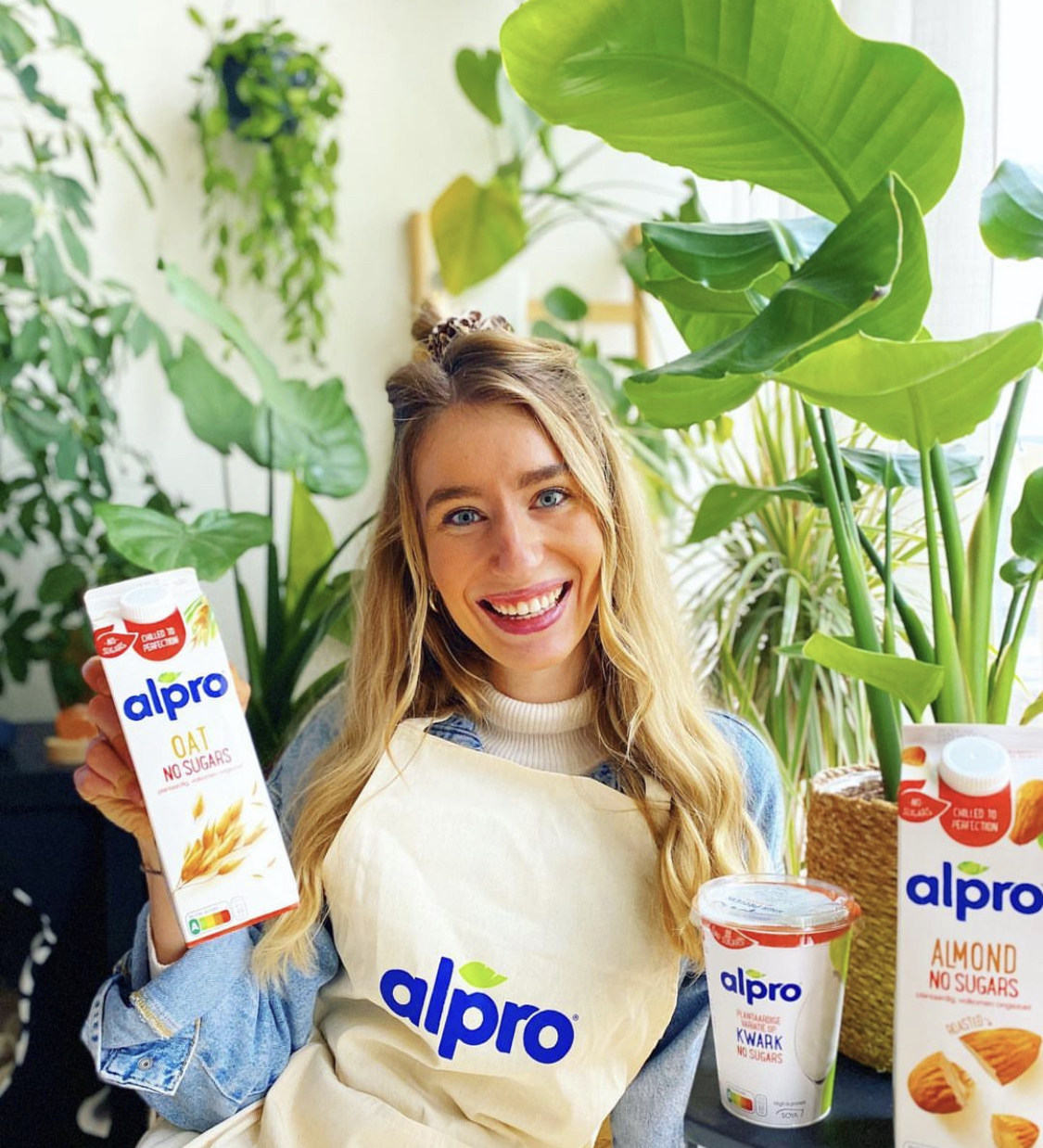 More photos
Instagram numbers
10,3K
Followers
20.5K
Reach
80%
Woman
20%
Men