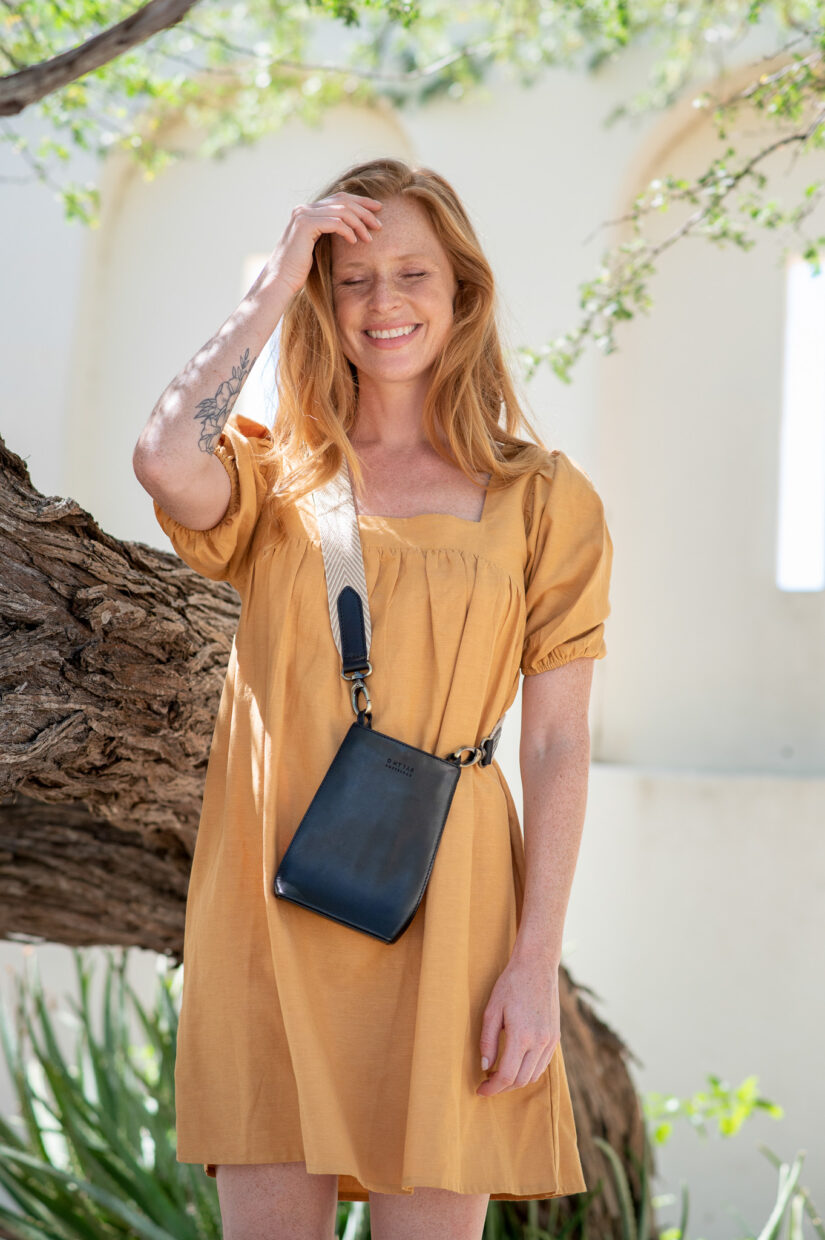 Respect for the world, animals & people
We stand for a loving relationship with all living beings around us. People, planet and animals as a whole. Respect stands or falls with the choices you make.  With Belle & Co we want to change the way we look at our environment. Striving towards a green view of sustainability where the earth is being respected and every animal and person  living on it to have a great life.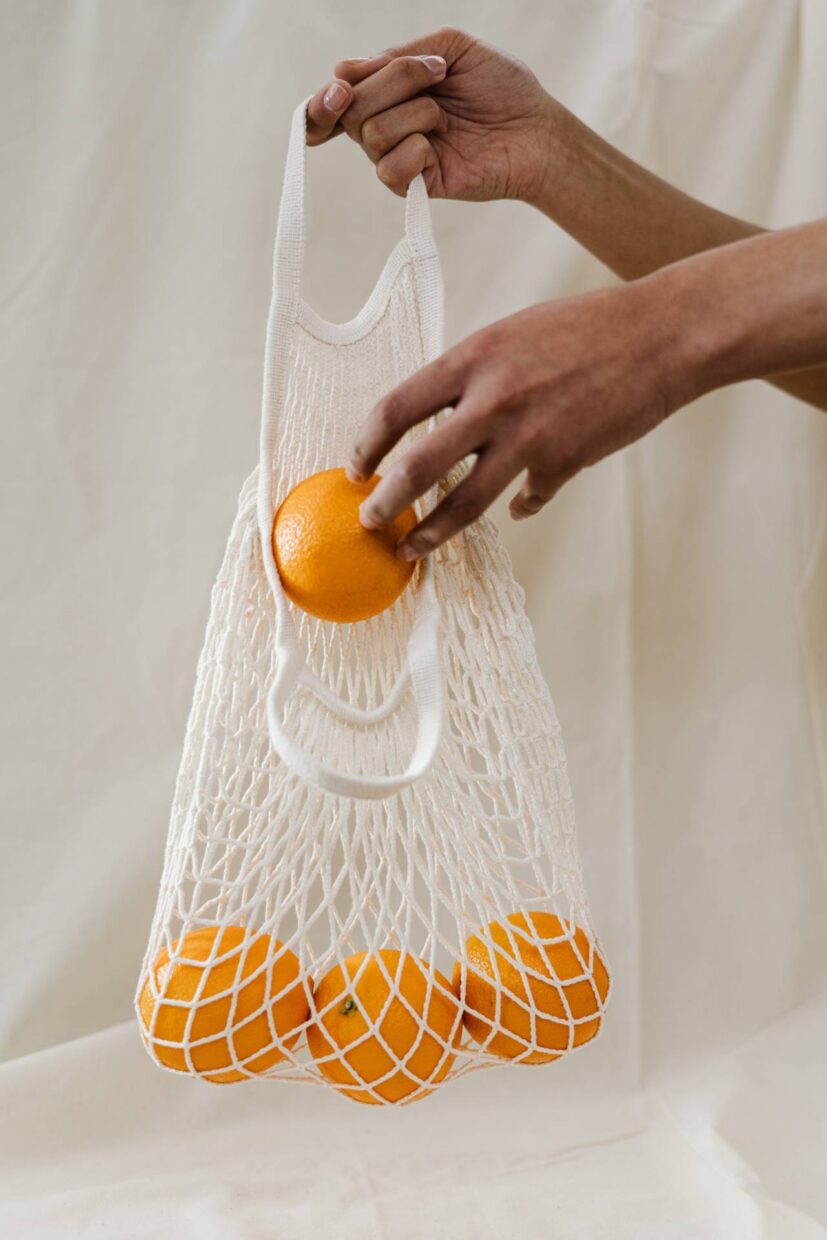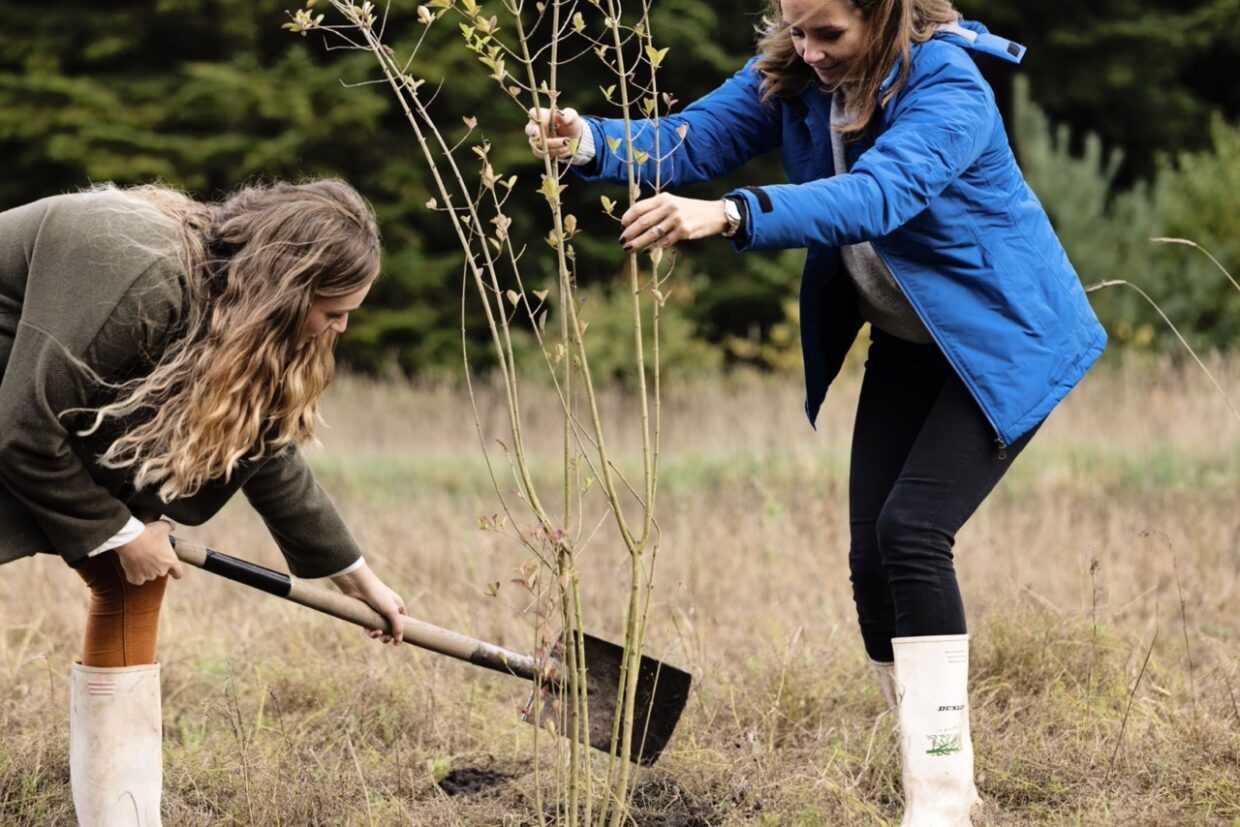 111
Trees planted
We plant two trees for each booking
Apart from working with sustainable brands and green models, we want to give something back to our planet. Therefore, with each model booking and every content shoot, we plant two trees via the non-profit reforestation foundation Trees for All. This way, the more we do for your sustainable brand, the bigger we can grow the Belle & Co forest!
Our three steps to working as sustainably as possible
Sustainability for us is a three-step process. First, we only work with models and influencers who make conscious choices and aim for a greener, more animal friendly future. Second, we only work with companies that work as sustainably as possible, or are taking significant steps to becoming more sustainable everyday. Third, we ourselves want to leave as little a footprint as possible. We work from home or a small office, and when we do photoshoots we don't fly half way around the world. We like to stay close at home and go by bicycle!
Our commitment to a greener, more animal-friendly future:
Animal Rights. We don't work with brands that contribute to animal suffering. We will not help to sell meat, or leather, or fur, or down. We believe in animal-friendly alternatives such as vegan leather, biological cotton and other fabrics. These are the brands we want to help promote. When it comes to working with cosmetics or clothing brands, we always check that they are PETA-certified.
We inquire. We want to make sure that each company we work with, is doing their utmost to prevent animal suffering, climate change and pollution. Before working with new clients we will always try to ascertain their intentions and practices. We check their certificates and always inquire with them personally to see whether they are indeed a sustainably operating company.
Our influencers and models are committed to sustainability. We ask all our influencers and models to sign an agreement stating that they will not work for fast fashion brands, meat producing brands, fossil fuel brands and the like. If they should choose to work for brands not operating sustainably, we will unfortunately have to end our cooperation.